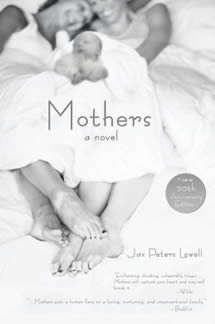 A Commemorative Edition of this highly acclaimed ground-breaking novel which continues to reach new generations.

In an enchanting, moving debut, Jax Peters Lowell explores the powerful bonds of love and family, and creates characters who will remain in your heart long after the final page is turned.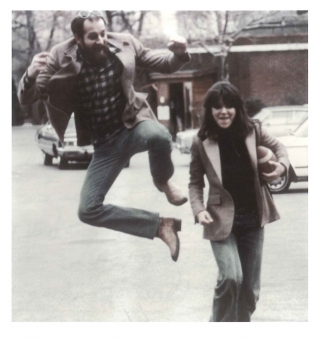 A MEMOIR IN THE MAKING...

John was the handsome, talented and more than slightly eccentric young Brit who opened Bergdorf Goodman's first men's department. I was a shy copywriter thrilled to have landed a job under that fabled roof. From our cinematic encounter in an advertising meeting to wild summers in the Hamptons and the advertising world of seventies New York, we had every reason to believe our luck would last forever. What could possibly go wrong?